Launching a job board is an excellent way to support both the businesses and individuals in your community. A job board will help businesses recruit and hire the critical talent they need to fill their open positions, and will help individuals and job seekers become aware of the breadth of opportunities available so they can find a great fit for their skills.
If you are part of a local economic development or community organization (such as a chamber of commerce or trade and professional association), you are already connected to businesses and individuals in your community from existing programs, and are in an excellent position to facilitate these connections by launching (or upgrading) a job board on your website.
If you haven't launched a job board before, it can be challenging to get this process right. Here are six key steps to follow when launching a job board for your community.
1. Evaluate your goals with a job board
Before launching a new job board, it's important to ask yourself what your own goals are as an administrator of the new resource. Besides connecting the job seekers and employers in your community together, what are you hoping to accomplish? Some examples of common goals for a community job board might include:
Increasing traffic to your website so more people can learn about your organization and services
Growing your email subscriber list so you can stay in touch with more people that your community might be able to help
Helping businesses with a major challenge in hiring, to improve the perception of your brand and attract sponsors for your organization
Attracting newcomers or returnees to your community that can provide new talent and skills
By setting realistic goals for your community job board and specific metrics you want to achieve, you'll be more poised for success long term.
For example, one of the organizations that TrueJob has worked with, Ann Arbor SPARK, wanted to attract more visitors to their website and get those visitors to become more engaged in the Ann Arbor community as a whole.
Since SPARK added a jobs page to their website, they now see roughly 50% of all website traffic starting from their jobs page, in addition to a dramatic increase in newsletter sign ups and engagement.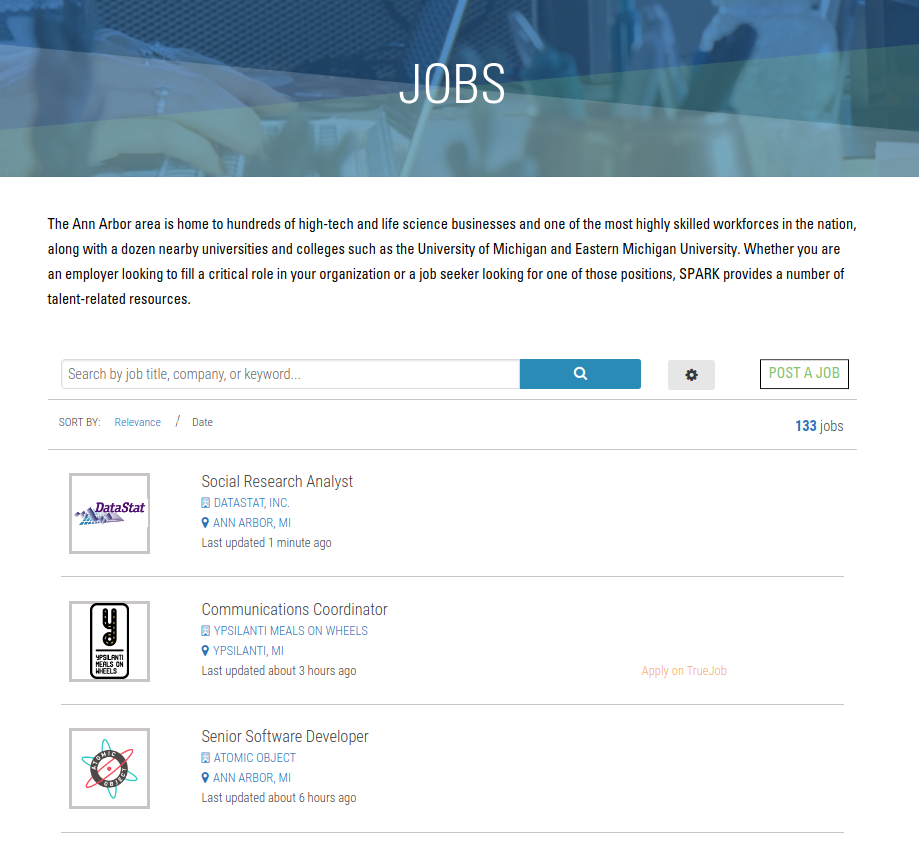 2. Choose your focus or niche
One of the competitive advantages you have as a community organization is your detailed knowledge of your specific community and its key companies, industries, and trends.
Using that information, you should choose what industry or other niche you'd like your job board to focus on. This will allow you to showcase the types of jobs you want to highlight in your community. Examples of how to focus your job board include:
Technology or 'Knowledge Worker' jobs
This niche could include jobs involved with startups, biotech, software development, blockchain technology, etc. It could be ideal if you have a new or growing technology sector in your community that you want to support and highlight.
Local Internships
This niche might make sense if you have a local educational institution and want to highlight how students, graduates, and young adults can find jobs in their current community that can kick start their careers and provide opportunities for long term career advancement.
Jobs in Manufacturing or Skilled Trades
This niche might make sense for trade or professional associations focused on showcasing jobs in their industry that can develop into skilled, long term professions.
Whatever the case, your focus will depend on the specific aspects of your community that you want to highlight.
Remember, large job boards like Indeed or Monster don't know your community the way you do. These sites care more about quantity, not quality. With a job board solution that enables you to curate the exact types of jobs you want to highlight you can start to attract new talent to your community and benefit the companies you serve.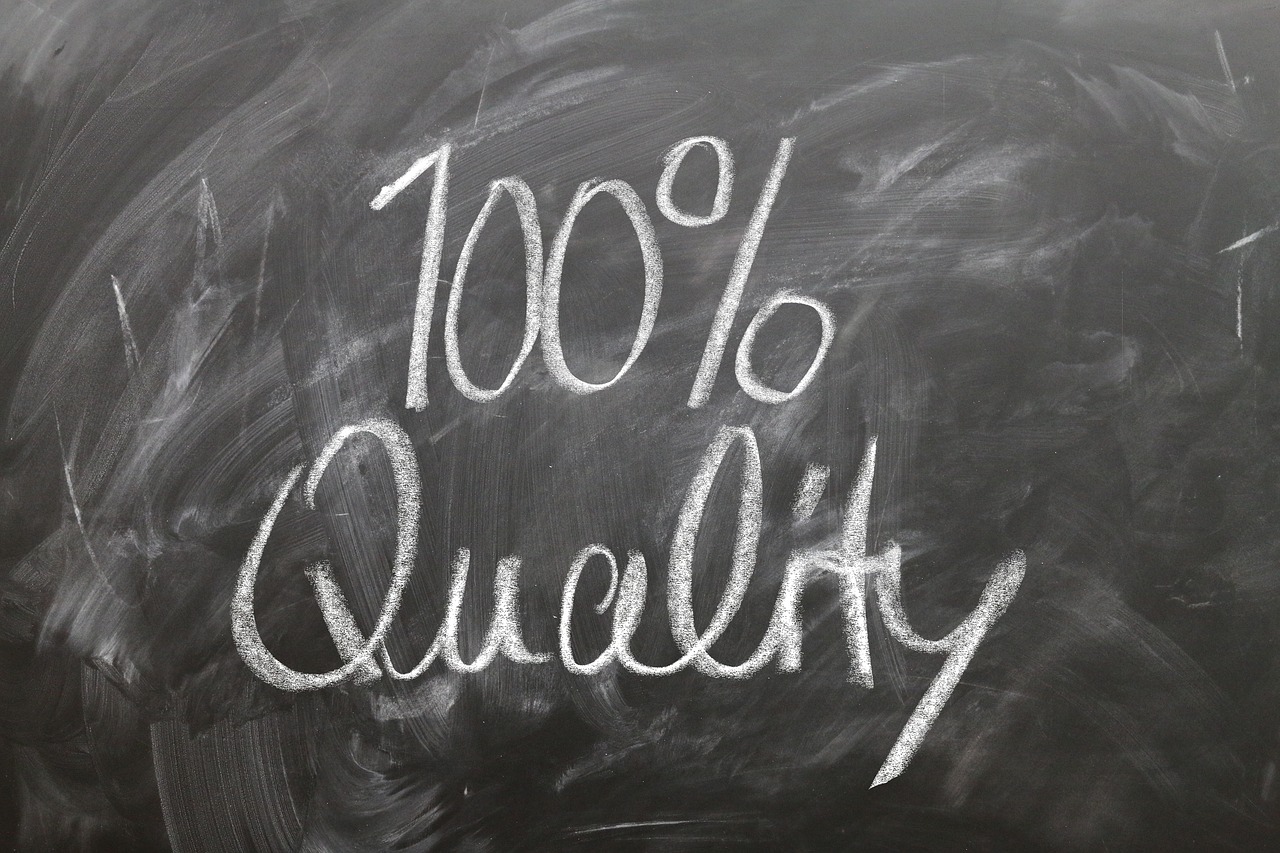 3. Choose your software provider
Once you have your goals and a target or niche for your job board in mind, you'll need to choose a software solution that can help you achieve those goals. You should look for a solution that addresses the specific needs of economic development organizations or communities like yours.
Choose a cloud-based SaaS solution
Limited solutions like Wordpress plugins can provide basic functionality, but are more difficult to implement without technical knowledge, have upgrades that you'll need to manage yourself, and do not offer key tracking, metrics and reporting capability that you'll need to demonstrate the value you're providing.
Alternatively, a website developer could build a custom job board solution into your website. This may enable you to have more functionality than a basic solution like a plugin, but it will come at a much higher cost, and if the developer does not have experience building job boards specifically for your type of organization, they will not know which features are critical to your success.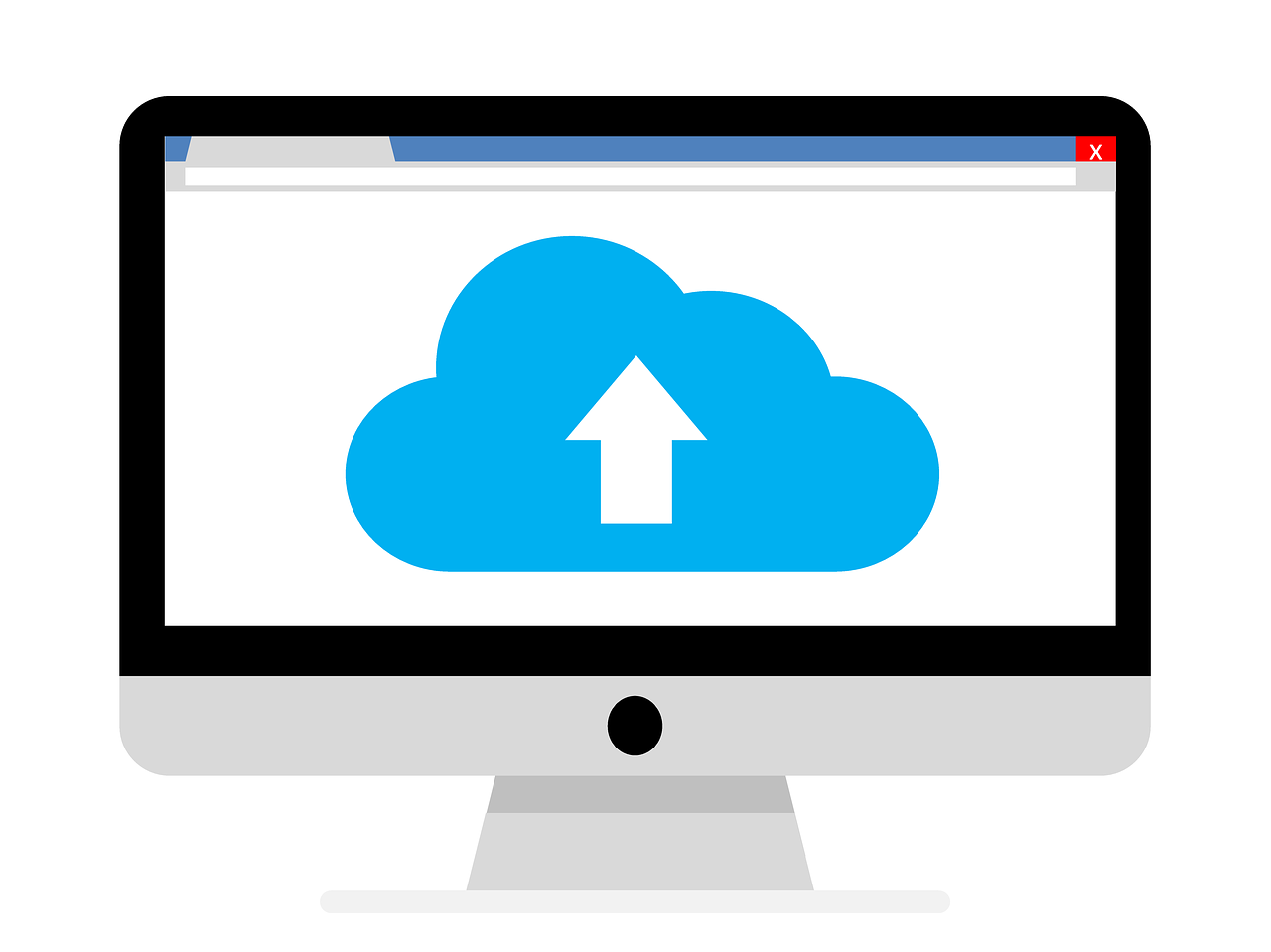 That's why we recommend you choose a cloud-based, software as a service (SaaS) solution that offers an easy way to integrate into your existing website and manages all hosting and upgrades for you. Here are a few resources for you to learn more about these types of solutions:
Choose a solution specifically designed for economic and community development organizations
TrueJob has identified eight critical features that your organization needs in a job board to make it successful. These are not features you will find available in generic job board products.
Branding: Promoting your brand and improving the perception of your brand is essential. Your job board should integrate seamlessly into your website and feature your organization's colors and logo.
Curation: You need to make sure you select a solution that offers you the ability to curate jobs, so you can select exactly which jobs and companies appear, allowing you to focus on the industry or niche you're trying to promote in your community.
Easy to use and maintain: Adding a job board should not create more work for you. In addition, a job board must be easy for employers and job seekers to use so they stay engaged.
Pandora like matching: To keep job seekers engaged, it is essential that your job board offer high quality matching features that can take feedback and provide recommendations for relevant jobs, the way Pandora recommends music.
Automated job scraping: Your job board can't be empty when you first launch. You need a system that can collect high quality job postings directly from the websites of companies in your community - not low quality backfilling.
Support: Your job board needs to have support resources like videos and written documentation, both for your organization and the employers and job seekers.
ATS: An applicant tracking system provides tremendous value for smaller employers that don't already have an HR or other system in place to track applicants through the hiring process.
Analytics: Finally, make sure your job board tracks the key metrics you need to see your job board's success, and makes this data easily available so that you can share that data with your local government, board, or other stakeholders and sponsors. The more data you have, the more easily you'll be able to demonstrate the direct, quantifiable impact of your organization and sustain the critical funding you need.
When choosing a provider, especially if you haven't launched a job board before, you should make sure you partner with a job board provider that understands all of the critical features you need, all of the steps to follow, and all of the challenges you are likely to face when launching a new job board in your community.
4. Reach out to employers and collect job postings before launch
After you've chosen your job board solution, the next step is to start adding job postings before launch. Remember, to be successful, you'll need to connect two groups together in one place: job seekers and employers that your community serves. Without proper planning, the first job seekers that visit your new job board may not have any jobs to look at! An empty job board can kill your chances for success before you've even gotten started.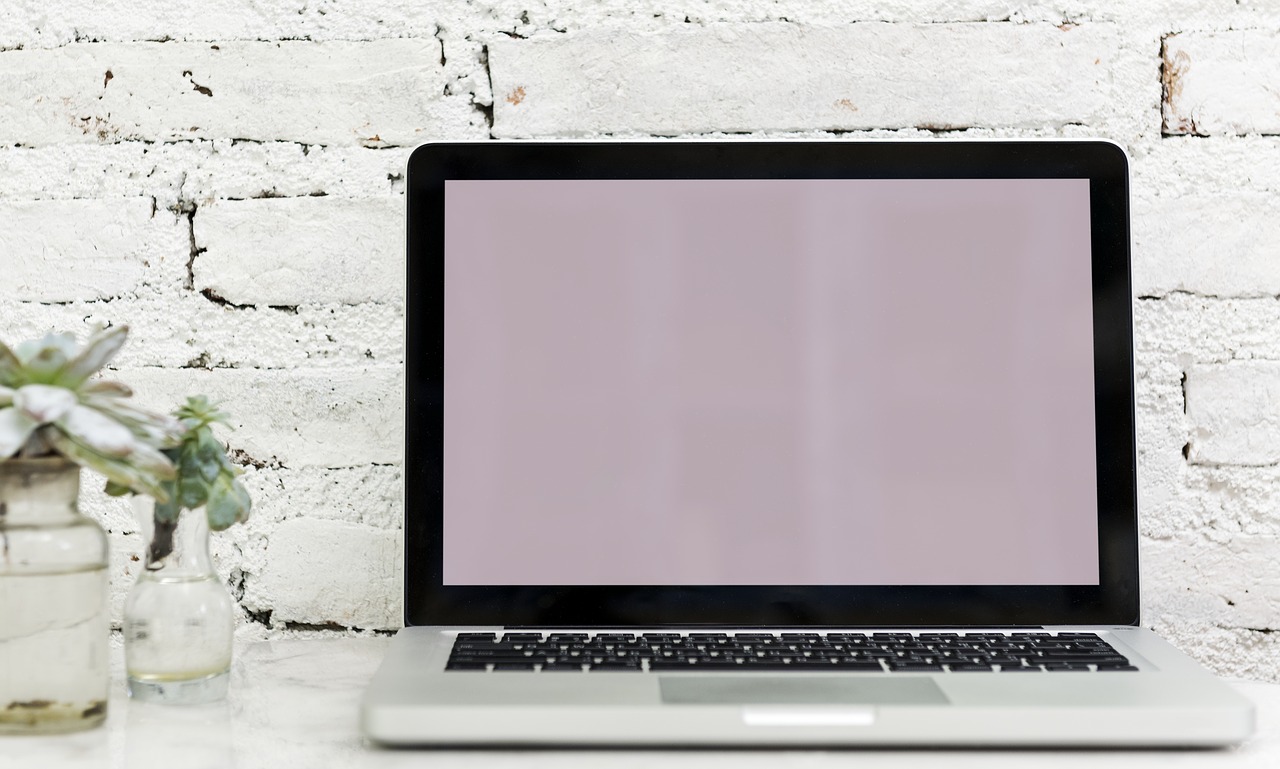 You will dramatically increase your chances of success and your ability to attract return visitors by collecting high quality job postings before you launch your job board.
To do that, your first step is to reach out directly to the employers you know and ask them to post their job openings. If you are an economic development organization, for example, you already have programs, incentives, and events that you offer employers in your area and can leverage your existing contacts with local companies. These companies need talent to fill their open positions, and you can support them by offering a new, free (we highly recommend offering job postings at no cost, especially when starting out) resource.
Onboarding companies will be critical to your job board success, and at TrueJob we know how important this step is and offer sample email templates you can use when contacting employers.
What if you can't get enough job postings by reaching out to these employers, or if there are companies that are unresponsive that you still want to appear? If this is the case, you will ideally work with a job board solution that can help you use web scraping technology to collect job postings directly from company websites to add to your job board.
This is different than low quality 'backfilling' from job board aggregators that you may hear about from other job board providers. "Backfilling" jobs lowers the overall quality of postings on your job board and sends traffic away to aggregators like Indeed or Monster. You should look for a solution that instead pulls high quality postings directly from company websites.
5. Develop a promotional campaign
Now that you've reached out to employers and have a group of quality job postings on your job board, it's time to start planning how you will promote and drive visitors and traffic to this new part of your website.
Your job board's promotional campaign will vary based on your community, but could include:
Press Releases
Email blasts to your contact list
Announcements at stakeholder meetings and events
Blog or social media posts
Adwords and other online advertising campaigns
Ideally, the job board you choose will be able to collect contact information from job seekers and other visitors that you can then use to start building or growing your existing contact list. With a contact list of users interested specifically in jobs in your community, you'll have the opportunity to re-engage those visitors by periodically emailing when new job postings or companies are added.
After you've launched your job board, activity happening on the job board can be a constant source of new, fresh content to promote. This could include new job postings, new companies starting or expanding and hiring, and - if you're using a solution that follows up with employers and tracks when jobs are filled - success stories as people get hired.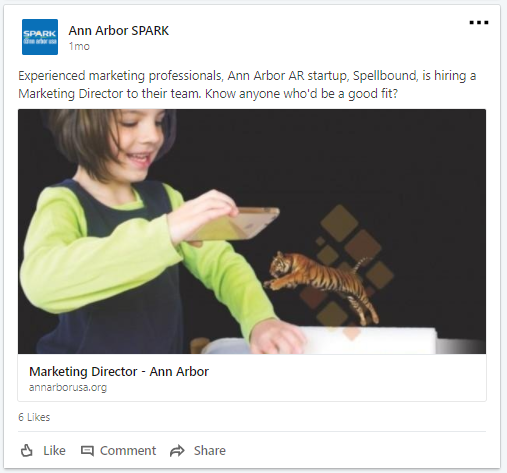 6. Launch + Track
Once you have the job board on your website, have populated it with high quality job postings, and have built your promotional plan, it's time to launch!
Remember, it will take time to grow the audience of your job board, so continuing promotion and persistence is critical to your success.
Make sure that your job board is able to track key metrics: from the basics like jobs posted and viewed, to engagement metrics like job applications submitted, all the way to employers filling their job postings. By tracking these metrics, you'll be able to see if your audience is growing over time and if you're achieving the goals you laid out at the start.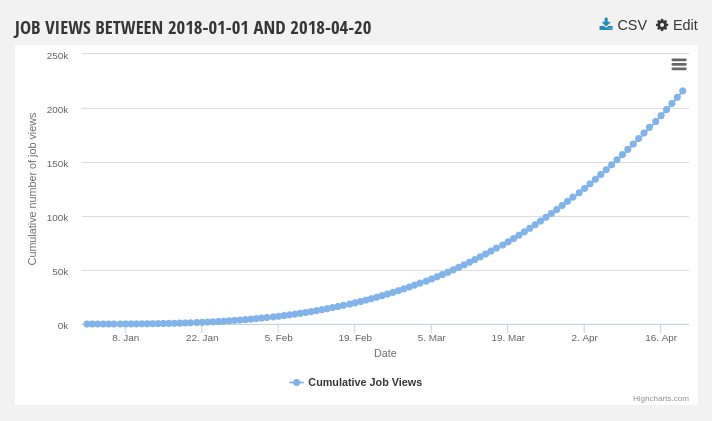 Interested in learning more or excited to get started? Ready to launch your own community job board? Schedule a demo with TrueJob and we'll show you how our solution can help you launch a successful job board in your community.