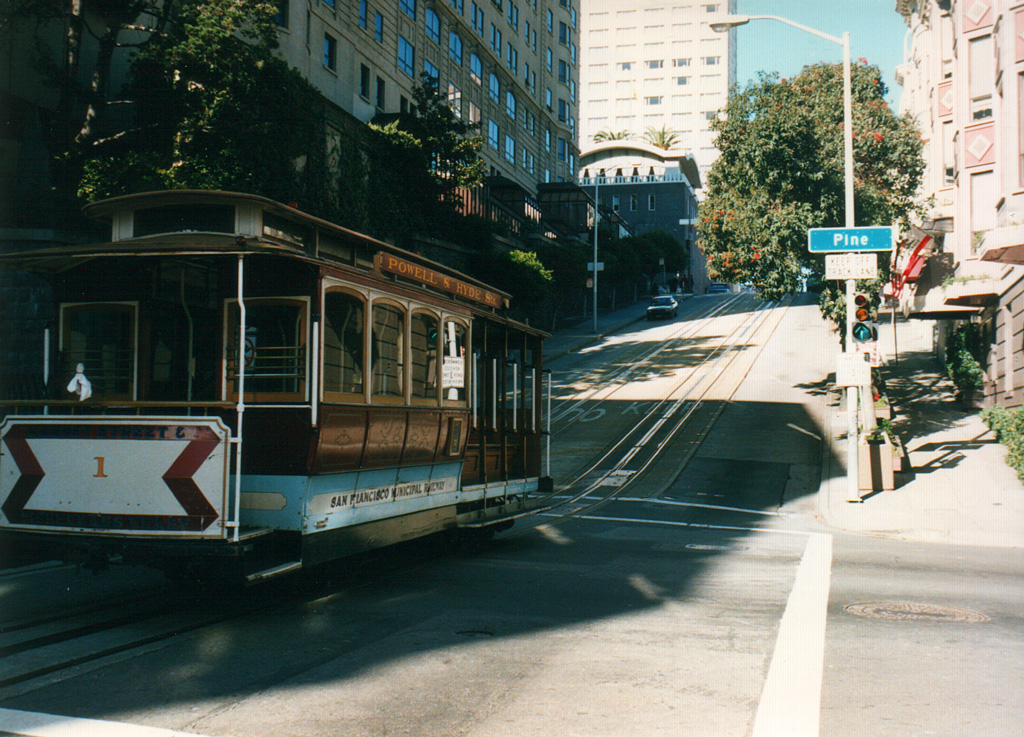 Where the Wild Jobs Are
One of the most important decisions you can make when beginning your job search is location. Savvy hunters know where their quarry can best be found, and in kind, savvy job hunters need to know where the best jobs are located. You can have the best resumé in the world and have the boardroom charm of Don Draper, but if there is no market for your skills, you won't get the job. For those on the trail for a job in the wild and elusive startup industry, hunting grounds are especially important.
Some things to consider
When assessing a city's potential for startups and startup jobs, it is important to consider what startups look for. First and foremost, startups look for funding. Whether it's venture capitalism or angel investors, every startup needs capital if it wants to grow and survive. Second, startups need attention and market viability. A startup will not survive if no one hears about it, buys into its product, or invests capital into it. Third, startups are looking for bright ideas and innovation. So it isn't a surprise that startups are flocking to certain locations that can provide all three: young, energetic cities with lots of big dollar businesses, investors, and universities.
If you're looking to get your foot in the door with the fast-paced world of startups, here are a few cities you may want to consider.
1. San Francisco, California
It's impossible to make a list about startup cities without mentioning San Francisco, so let's get started. Northern California has become synonymous with startup culture, particularly the stretch between San Francisco and San Jose, which we know as Silicon Valley. About one third of all venture capital investment in the United States ends up here, making it one of the most fertile places for growing a new startup. Add in the exuberant culture of California, the close proximity to multiple major universities, and the presence of tech companies like Google and Apple, and you have the perfect cocktail for a huge startup market.
2. Boulder, Colorado
Boulder consistently ranks as one of the nation's most attractive locations for new startups. With startups focusing more and more on energetic and vibrant cultural centers as opposed to more traditional suburban markets, Boulder has energy and culture in spades. The combination of local influx of creative young entrepreneurs from the University of Colorado- Boulder and a well known culture of thrill seekers and risk takers dating back to the 1859 Colorado Gold Rush make Boulder a high-demand launchpad for new startups.
3. Cambridge, Massachusetts
Home to some of the country's best schools in Harvard and the Massachusetts Institute of Technology, Cambridge is an obvious starting point for bright startups. Located in close proximity to state capital and trade hub, Boston, Cambridge offers all of Boston's business perks but packages it with college town culture. In fact, Massachusetts is one of the hottest states for startup and venture capital growth in the country. Since 2009, venture investment in Massachusetts has more than doubled.
4. Austin, Texas
Startups looking for cities with unique cultures can't do much better than Austin. The self-styled "Weird" city of Texas offers a blend of diversity and quirkiness that has few comparisons, and Austin, perhaps more than any other city on this list, has a history of strongly promoting small businesses and startups. In recent years, Austin has become a growing hub for big technology, particularly with giants like Apple, Google, Facebook, and Samsung opening offices there.
5. Seattle, Washington
Seattle has long been seen as a cultural nexus in the Pacific Northwest. A town known for embracing activeness and the great outdoors, the Seattle area is also home to some of the nation's biggest tech companies, among them giants like Amazon, Microsoft, and Boeing. Knowing whose paths they're following, Seattle has attracted some of the biggest startups in the country. While venture capital growth in the misty city has been relatively unremarkable compared to places like Cambridge or Boulder, Seattle is unmatched in the nation for big dollar startups.